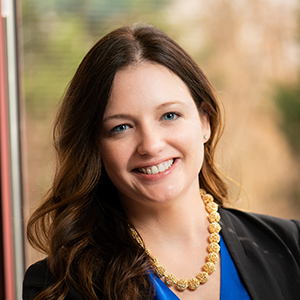 Eileen Blessinger
Owner | Attorney at Law
Eileen P. Blessinger has been practicing immigration law for over a decade. As the founder of Blessinger Legal, PLLC, Ms. Blessinger has litigated thousands of cases before United States Immigration Courts, US Citizenship and Immigration Services, Asylum Offices, Federal Courts, and the State Department. In addition, she has provided commentary regarding important immigration topics in national and international media, bringing the legal perspective on current immigration policy. She is held as an expert in immigration matters by her colleagues and has appeared numerous times as an expert witness on immigration law in federal courts.
Ms. Blessinger has been recognized for her work as an immigration attorney by Washingtonian Magazine, Super Lawyers Magazine, and Virginia Business. These accolades are given by both peer and public nomination. As a dual citizen of Ireland, Ms. Blessinger participates in the Irish Network of the District of Columbia and the Ireland Fund. She has been recognized by The Irish Echo as a top 40 under 40 Irish American and by the Federal Bar Association ("FBA") Immigration Law Division as Younger Lawyer of the Year in 2017. Ms. Blessinger is active in a number of professional organizations, including the American Immigration Lawyers Association ("AILA") and the FBA. She sits on the board of directors for the ACACIA, a nonprofit dedicated to enriching the lives of immigrants throughout the United States and currently serves as the Secretary for the DC Chapter of AILA.
Ms. Blessinger is beloved by her clients and frequently collaborates with criminal defense counsel regarding immigration consequences of criminal conduct. Ms. Blessinger is a member in good standing of the Virginia, District of Columbia, New York, and New Jersey Bar Associations and is also admitted to practice before the Supreme Court of the United States, Fourth Circuit Court of Appeals, and Eastern District of Virginia.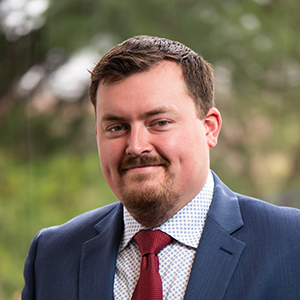 Joseph Moravec
Attorney at Law
Joseph Moravec has been with Blessinger Legal since August 2022 and has been practicing law for five years. He specializes in immigration law with a focus on removal defense, asylum, and appeals. He is a specialist in challenging immigration detention through federal habeas corpus petitions.
He is admitted to the New Jersey and Maryland bars and is admitted to practice before the Second and Fourth Circuit Courts of Appeals and the U.S. District Courts for the Western and Northern Districts of New York, New Jersey, and Maryland. He has also been admitted pro hac vice to practice before the U.S. District Court of North Dakota.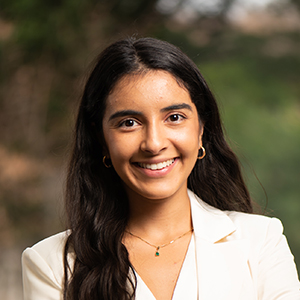 Daliana Gomez Garcia
Law Clerk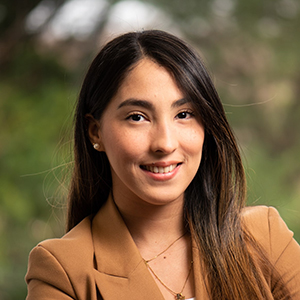 Join Us
We are looking for a licensed attorney for immediate hire to join our growing immigration law practice.
This attorney will be working out of Falls Church, Virginia.
Office Hours
Monday-Friday: 8:30 AM-5:30 PM