Providing Legal Services to Immigration Clients.
From deportation cases to business and family-based.
About Us
Blessinger Legal PLLC was founded on March 1, 2012, with several goals in mind:
Prompt Attention to Clients
Providing Services in Several Languages
Call Now to Schedule a Consultation
We are looking for a licensed attorney for immediate hire to join our growing immigration law practice. This attorney will be working out of Falls Church, Virginia. Office Hours Monday-Friday: 8:30 AM-5:30 PM
Representation for those in Removal Proceedings
Learn More
Individual and Family Based Petitions
Learn More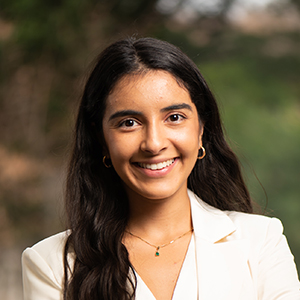 Daliana Gomez Garcia
Law Clerk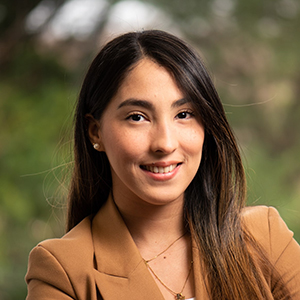 Jenifer Orozco Cardona
2023-03-15
Thank you Blessinger Legal for the great service and support!
Evelyn Montalvan
2023-01-31
Desde que llegué he estado con la abogada y trabajo mucho en mi caso, me animo con su positivismo siempre me dijo que se podría! pude ver su profesionalismo, excelente trabajo la recomiendo mucho!! Estoy muy agradecida y contenta con ellos!! Mi experiencia con ellos ha sido muy buena 🙏
Sofia and Luis's World
2022-12-14
Eileen fue la única abogada la cual sentí confianza y seguridad en la primera llamada. Sin ningún problema ella me dijo que podia ganar mi caso y fue muy sincera y directa desde el principio. Eileen es una mujer muy segura de si misma y su capacidad para hacer su trabajo , ella se conoce las leyes y sabe cómo crear el caso para ganar si ella siente que ganará, Mi caso fue ganado recientemente algo que otros abogados de migración me dicen que lo que ella hiso se veía imposible y más aún con el juez de migración que nos tocó. Eileen definitivamente es el ángel que nos llegó a nuestra vida y logró que mi esposo pueda quedarse en este país legalmente . Gracias a todo su equipo por el trabajo que hisieron ! Sin duda alguna el mejor consorcio de abogados de migración en el DMV .
excellent customer service, they won an asylum case for me and my family and we are now residents. Thanks to them for their excellent performance, each immigration hearing was with me and they always prepared me with the whole process!! Thank you Attorney Eileen and her team for being the best! really super recommended 🙏🙏♥️